My Story Your Story His Story
What will be your legacy? What is your story that will be repeated for generations yet to come? Will your story go untold because it was never written?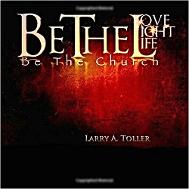 What if:
I really loved God?
I really loved my neighbor?
Sharing my faith meant just being me?
I really believed the scriptures?
Jesus said that there was no other command greater.
$14.95
If you are reading this you are alive. You are living. Congratulations! But you are also dying. All of us are. We are one breath closer to that moment of taking our last breath. Living is not just breathing, heart beating, blood flowing and body functioning. Living is what we do and can do while we are occupying space above ground.
The stories, poems and prosetry in this book are either living or dying or both, because everything, in every moment, is about living or dying. It's not about the fact we are still pumping blood, it's what we do and who we are while blood is pumping. the fact we are still pumping blood, it's what we do and who we are while blood is pumping.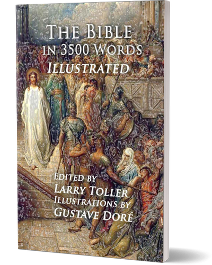 AweGust Prayer is daily starting and ending points for thirty-one days of walking with God. You will be developing the habit of daily and moment by moment awareness of the Holy Spirit's (God) continual presence in you.
$12.95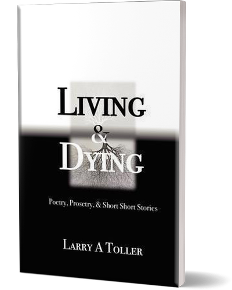 The Bible in 3500 Words With Illustrations by 19th Century Biblical Illustrator Gustove Dore>
$12.95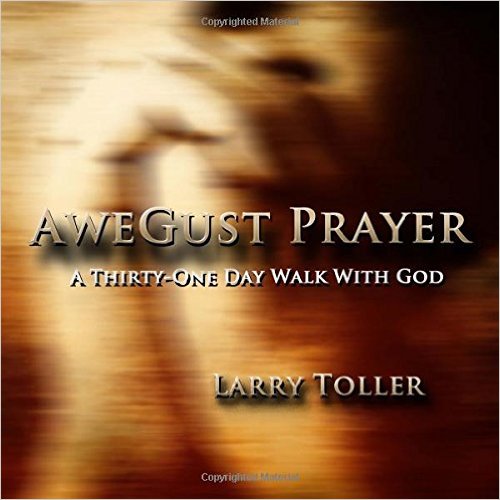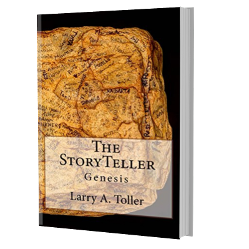 This is a book of stories, Biblical Stories. There's something about a story that captures our attention and opens our hearts. For generations these stories have been shared in family devotions, in Sunday School, father to son and mother to daughter. For the past several generations we have segregated "Bible Stories" to children. The stories are NOT just for children. The stories are for all of us.
$14.95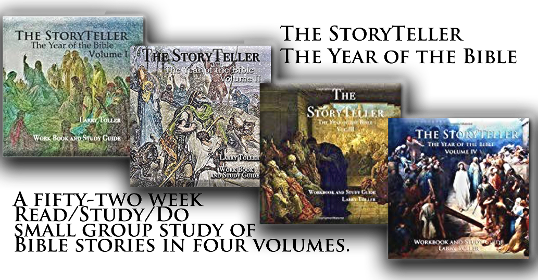 The Abraham Lincoln Collection
He was a simple yet complex man, blessed with multiple gifts and in spite of misfortune, disappointments, tragedy, and a nation at war with itself, he stood firm in his convictions with resolve, humility and a sense of humor. Think not of the legend because the legend is not as dynamic as this real man, a man who experienced great heartache, sorrow, rejection, ridicule and failure. Yet he stands head and shoulders (historically and in many cases physically) above others in history. The struggle at times over took him and, if he had chosen, could have destroyed him. It was hard. It was unpleasant. At times, it was heartbreaking. It was life, real life. Thankfully, he stayed on course.

$14.95
President Abraham Lincoln was Assassinated on Good Friday, April 12, 1865. As the news spread across the nation, pastors knew their Easter Sunday Message must change. The nation was plunged into mourning and as they entered places of worship on Sunday, they needed a Word from the Lord. They needed comfort. Many sermons and orations marked the occasion of President Lincoln's death on April 14, 1865. These sermons by prominent Pastors of the day are representative the multitudes who brought comfort to a grieving nation.
$12.95
Much has been written about Abraham Lincoln. Almost every account of him makes note of his tremendous sense of humor. Lincoln loved laughter. If he or anyone else could make him the brunt of any joke, all the better. He loved the sound of others laughing. Perhaps it was his simple ordinariness, which put people at ease. Often in conversation he would swing his long leg over the arm of the chair and speak in commonplace language. It was hard to be awed in the presence of Lincoln; he was approachable, human, and simple. He would use humor to disarm opposition, or gain good will. Humor was a safety valve for him. Otherwise, he would have been crushed by all he had to deal with daily.
$9.95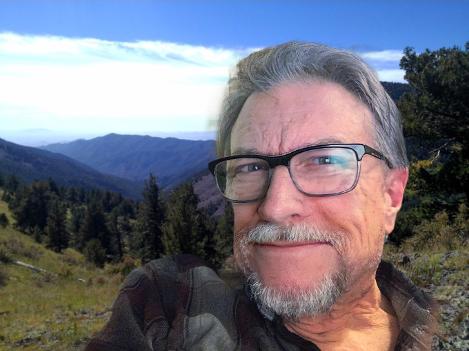 Larry Toller is the pastor at Chapel of the South Fork, South Fork, Colorado.
Chapelofthesouthfork.net Author Page: LarryToller.com
He has had a variety of professional work experiece including Director of Business and Support Services at Southwestern Baptist Theological Seminary. Business Administrator for the Arkansas Baptist Children's Home, Policy Advisor on Arkansas Governor Mike Huckabee's Staff, Associate Executive Director of the Illinois Baptist State Association of Churches. In addition to administrative leadership positions he has served in pastoral positions in Arkansas, Illinois, Kentucky, Oklahoma,Texas and Colorado.